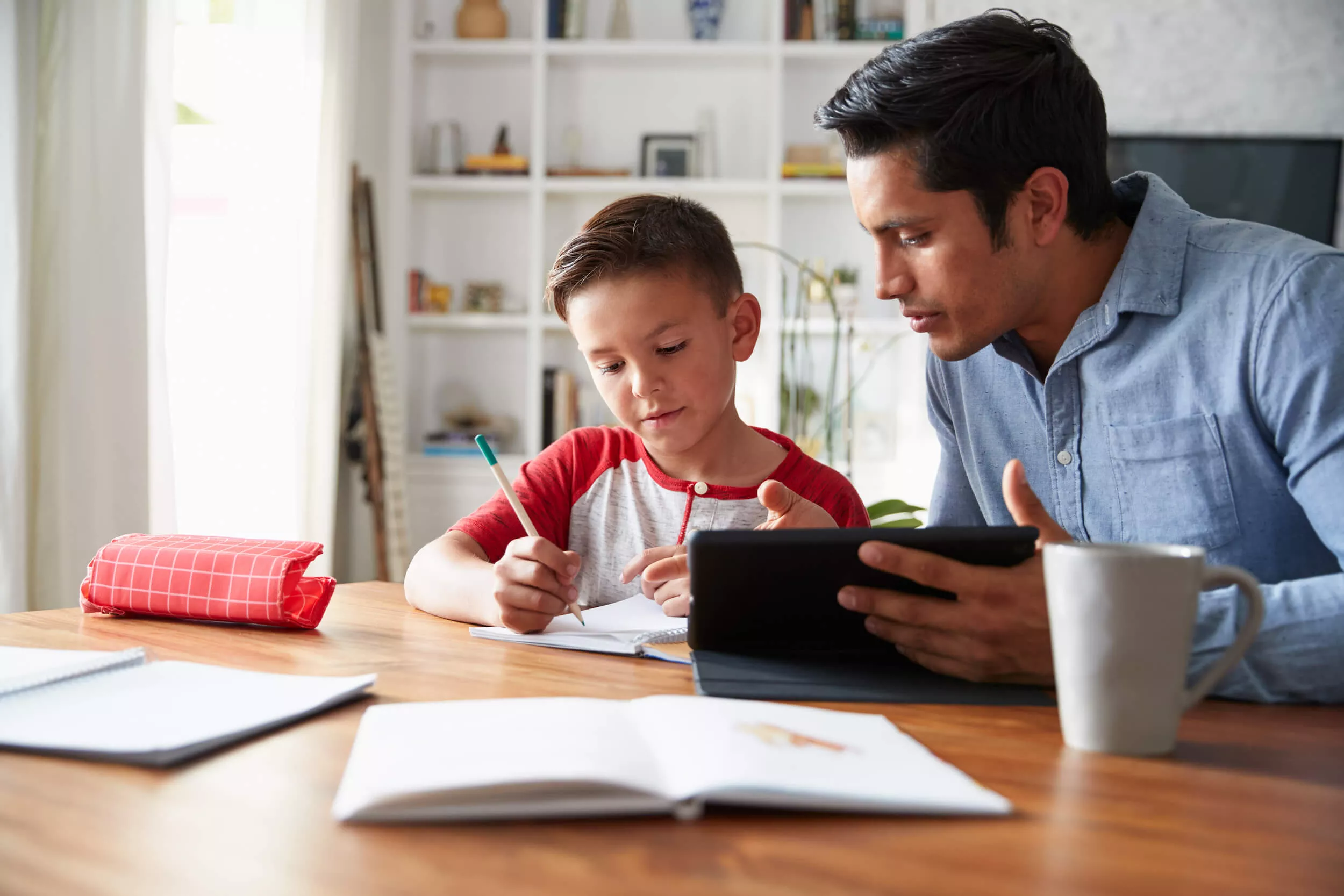 For Families
Parent support and involvement makes a positive difference by elevating student academic performance and increasing achievements. Explore the resources below to discover ways in which you can receive support and be involved in your student's education.
Create a MySPEDTex Account
With a MySPEDTex account, you can:
Receive customized reminders
Volunteer to participate in focus groups – share feedback
Locate resources tailored to your needs
Access training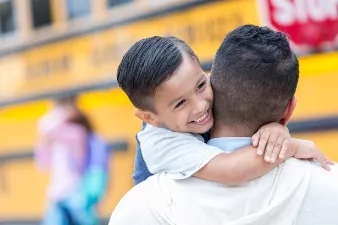 Learn about the special education process
Learn more about the fundamentals of special education so that you can become a better advocate for your child.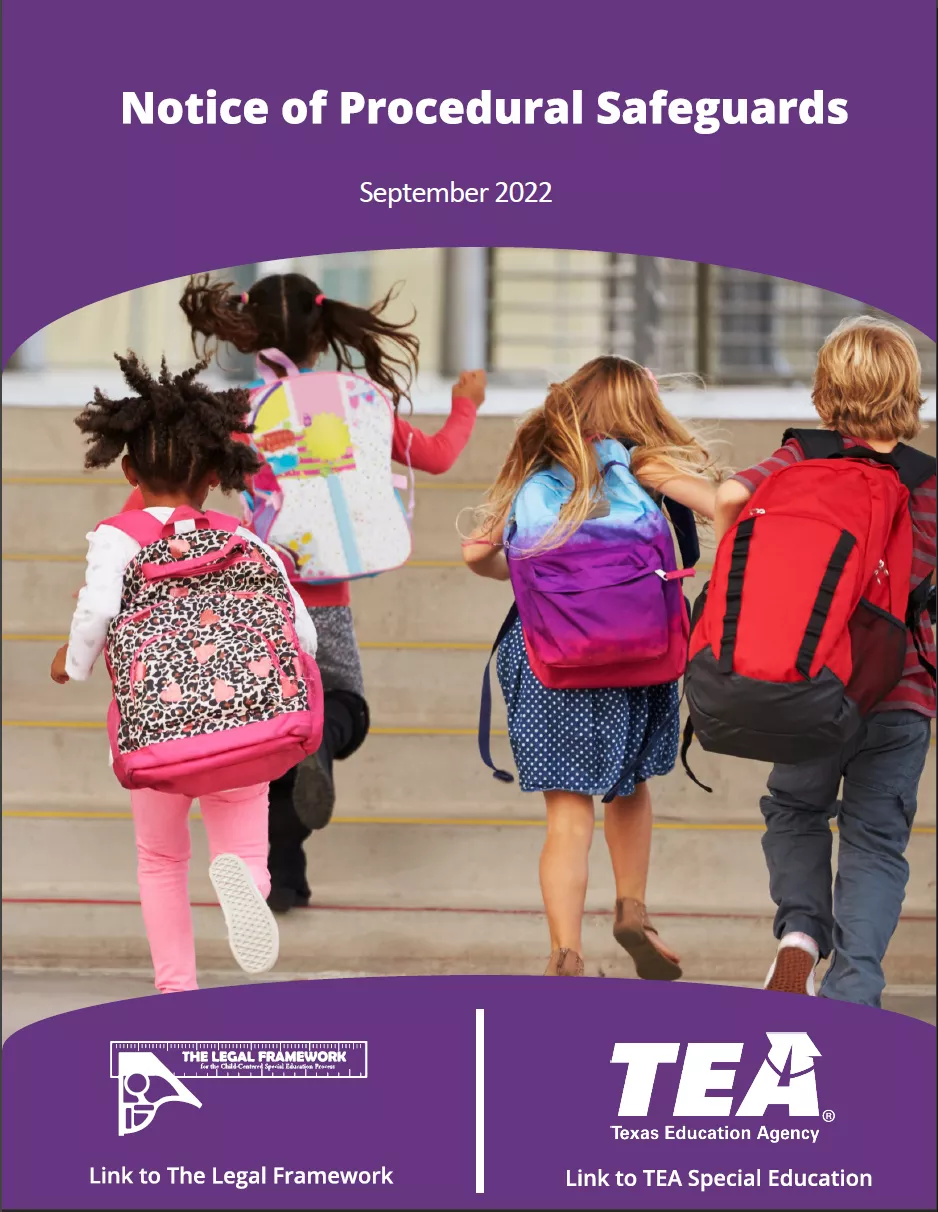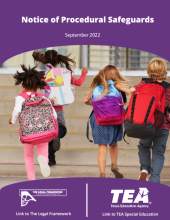 Explains parents' rights under the Individuals with Disabilities Education Act (IDEA)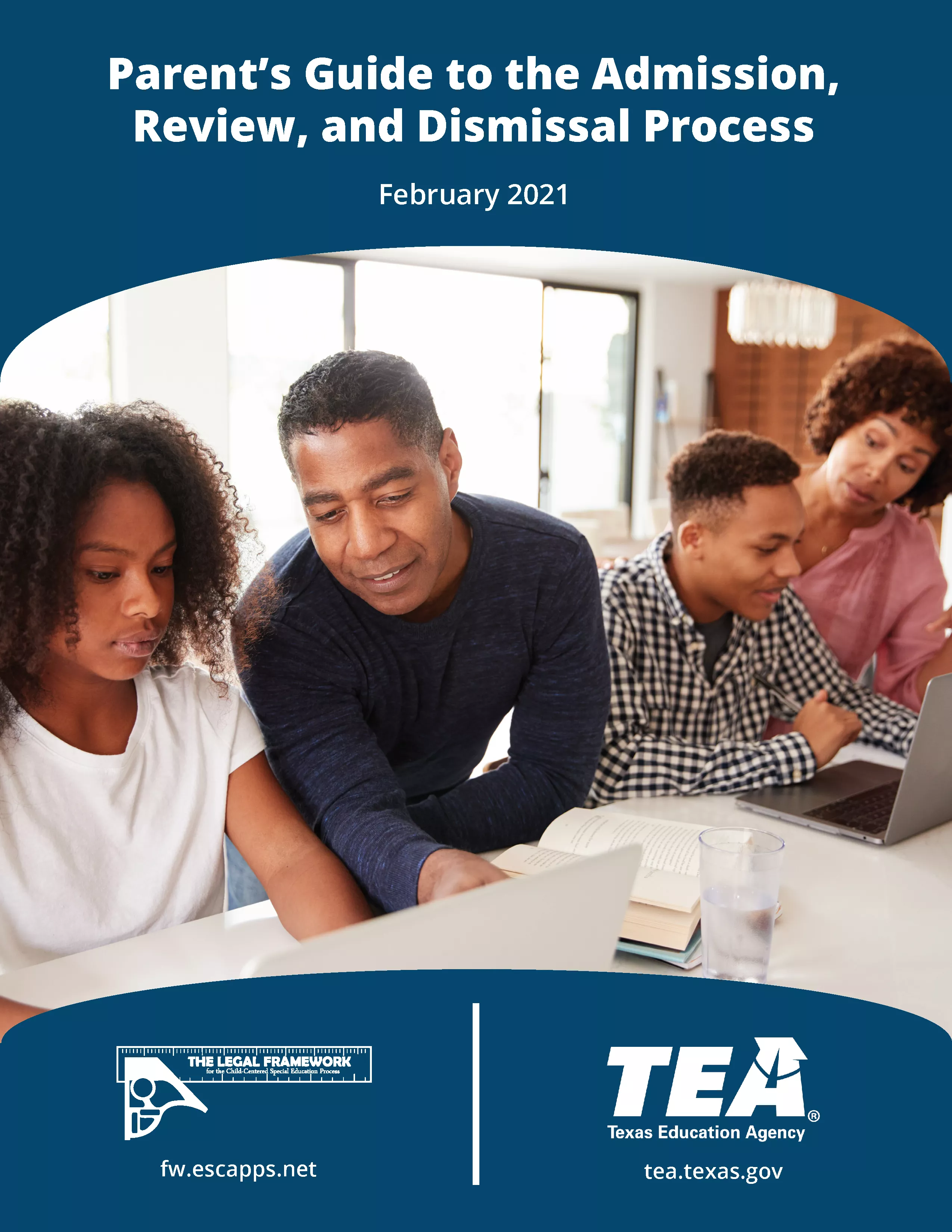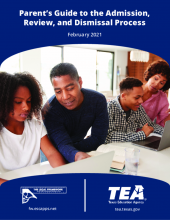 Contains information parents need to effectively participate in an ARD committee meeting
Helpful Links
When you click the links below, you will go to the website indicated where you can learn more.
Resource Locator
The SPEDTex Resource Locator is your gateway to special education resources. From accommodations to transition and everything in between, the SPEDTex Resource Locator lets you tailor your search by topic, language and type.